HSBC Volunteer Application
Volunteer with the HSBC
The Humane Society is always in need of volunteers for its programs and activities. Volunteering is one of the best ways to help the Humane Society. There are many ways to give your skills to support the work of the HSBC.
If you are interested in volunteering please fill out an application. We will work with you to find the opportunity that works best with what you are passionate about. Below we have our open volunteer positions posted complete with descriptions. You can fill out an application for a specific opportunity or enter your information in the form to the right. Once we receive your application we will set up a time to meet with you! You can also join the conversation with other volunteers in our Facebook Group. 
Come and volunteer with HSBC!
You can apply to help in our office, foster, trap cats for TNR or be a part of our fundraising team! 
We currently have a few program chair positions available! If you are interested, please email info@humanesocietybc.org for more information!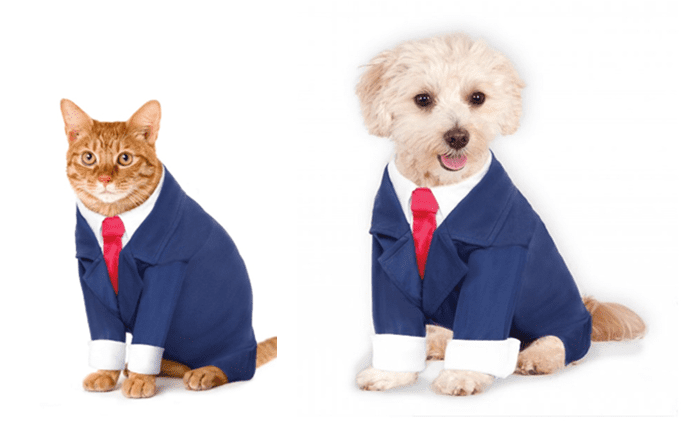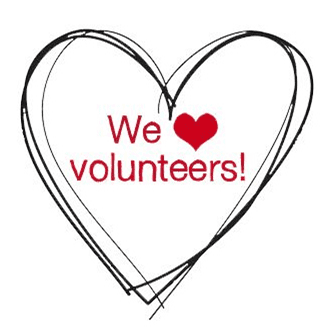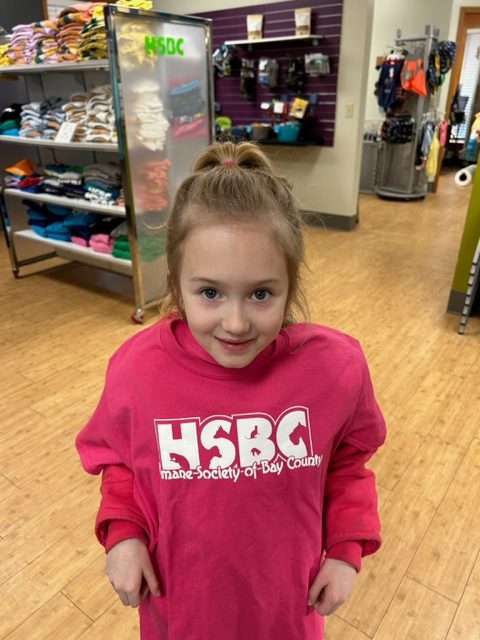 I love to help my aunt when she is fostering kittens and puppies! I help look after them and I love when they fall asleep on me.
HSBC has not only allowed me to meet some extraordinary animals, but also some amazing human beings!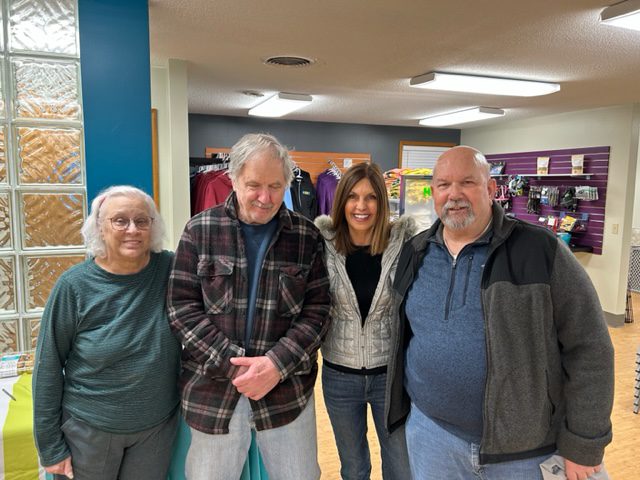 HSBC is a great oppertunity to help innocent animals and meet other like minded volunteers. Every cat or kitten that comes in has a different personality and are such a joy to work with. We enjoy their company until they find their forever home. Please concider us if you have the time to spare. No matter what time or day we welcome everyone.
What a joy and privilege to volunteer at HSBC. I love all the animals especially in the cattery. The special care they receive is amazing to see before they get their forever home. If you have extra time in your day or week, the feeling you get from being here exceeds any other emotional experience you may have had with a non-profit.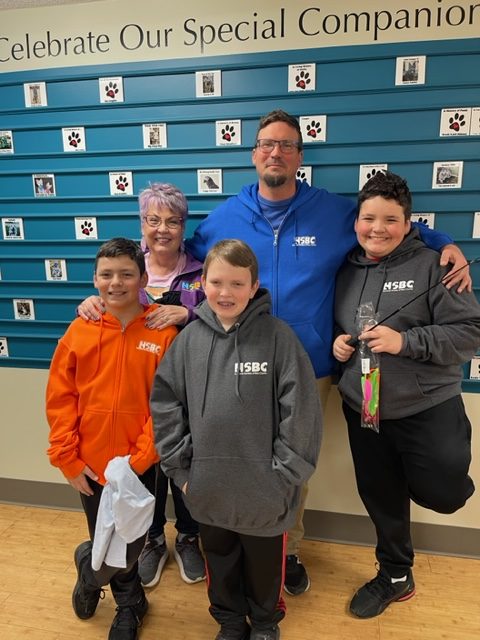 As family, we love to come and serve as volunteers, and it also helps us spend quality time together. We are enriching our lives by helping our community. Also, we love cats! Donna, Karma, and Jen are warm and amazing to work with. It gives us a sense of acomplishment!