Take In
01. Foster
Fostering is a great way to help the HSBC! Some animals do not do well in a shelter environment, and this allows our adoptable animals to live in a home with a family before being adopted. Interested in fostering an animal? Apply now for more information!
Show Up
03. Be a Volunteer
Did you know that our organization is largely volunteer-run? We rely on the hard work of people just like you to help every single one find a home. There are lots of ways to help, so if you are interested in volunteering, click here to learn more!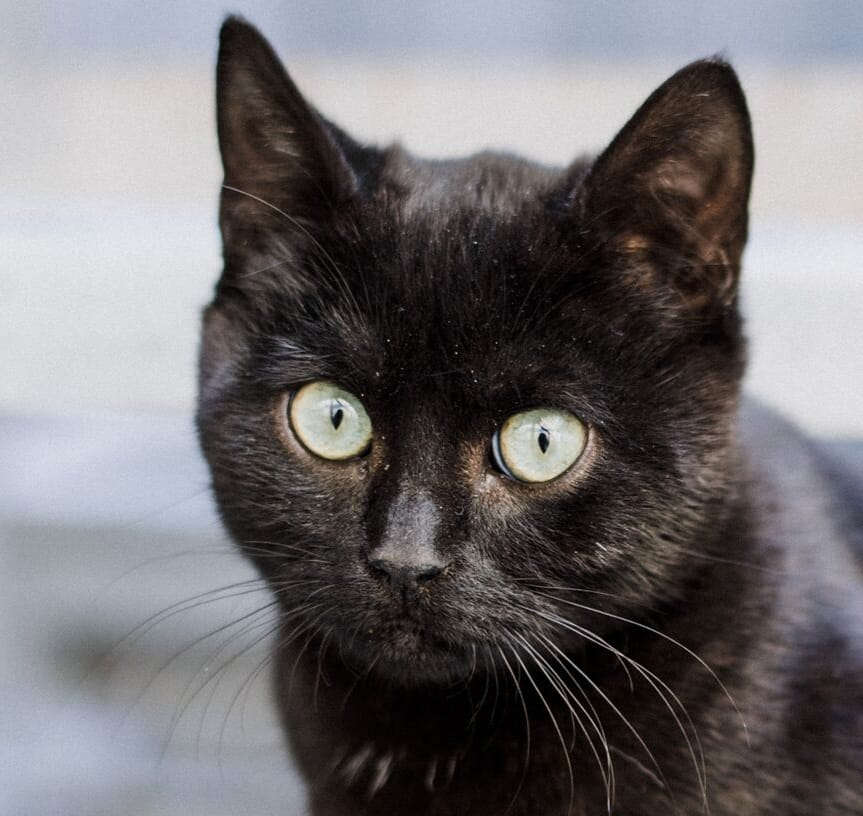 Upcoming Events
While our building is open, we are not currently holding events. Please consider donating to support us.