Salvation Army Pet Food Pantry
We believe no pet should go hungry and no human should have to choose between feeding themselves or their companion.
The Humane Society has a Pet Food Pantry at the Salvation Army Community Center right here in Bay City at 401 10th St. Any food we cannot use is taken to the Salvation Army so we can support our community pets. 
Please contact the Salvation Army or HSBC during regular business hours to make a donation or receive pet food.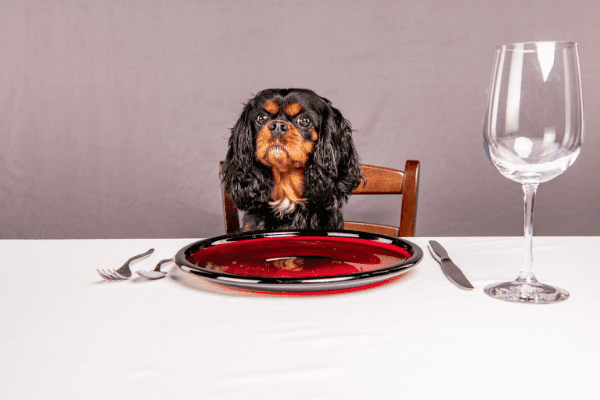 HSBC is a proud partner of Hill's Food, Shelter & Love ® program.