Welcome!
Finding the Perfect Pet Can Be Easy, But There's Lots to Consider!
SERIOUSLY consider if you have the time, patience, energy and financial ability to care for a pet throughout its lifetime. Pet ownership can be costly. When you adopt a pet, it's for life. Be realistic in expectations and assigning pet care duties. Children may have good intentions, but their activities may keep them from adhering to the pet's needs for a reliable routine.
Research the breed of animal you are considering. Different breeds have different needs. Make sure you're well-informed and prepared.
Frequently Asked Questions
How Long Does the Process Take?
It all depends on the pet. The entire process can range from a few days to a few weeks. The best way to answer this question is to come in and see us. Generally, cats are quicker to adopt than dogs.
How Much Does Adopting Cost?
Cats $100 

Dogs 2 years and under $300

Dogs 2-6 $250 

Dogs  6+ $150
What Is the Difference Between Adopting and Fostering?
Fostering an animal involves giving it a temporary home while still being available for adoption. We do this for a variety of reasons, but the biggest is one is that sometimes animals do not thrive in a shelter environment. Adopting involves finding your forever-friend; this is when you give an animal a permanent home.
Will I need Additional Veterinarian Services?
When you adopt an animal from us, they are up to date on all vaccines, all vet care and are spayed/neutered. It does not cover future vet expenses that may arise after you adopt the animal.
Can I take A Pet Home Directly From the Shelter?
Cats can be adopted and taken from the cattery, PetSmart, Pet Supplies Plus and Soldans the same day. Dogs require a meet and greet before adopting, and vary in the amount of time that the dog can come home with you.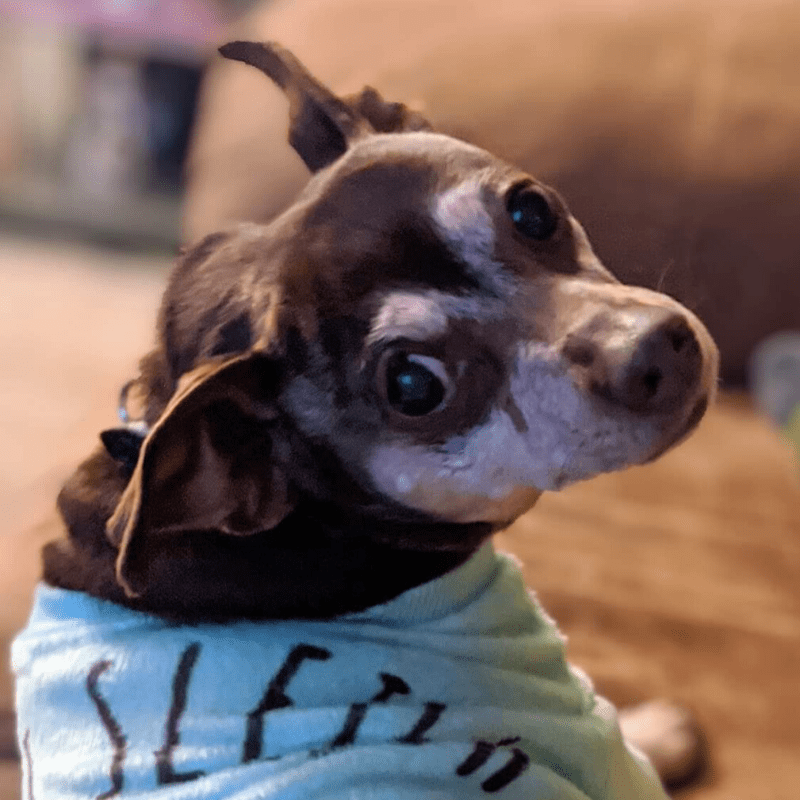 Ruth
Ruth Bader Ginsburg aka "Ruthie," was adopted from our program at age 17. Ruthie has been with her new mom for over a year and she says you would NEVER know she is 18 years old.
She loves playing with her tiny stuffies and tucking herself into blankies.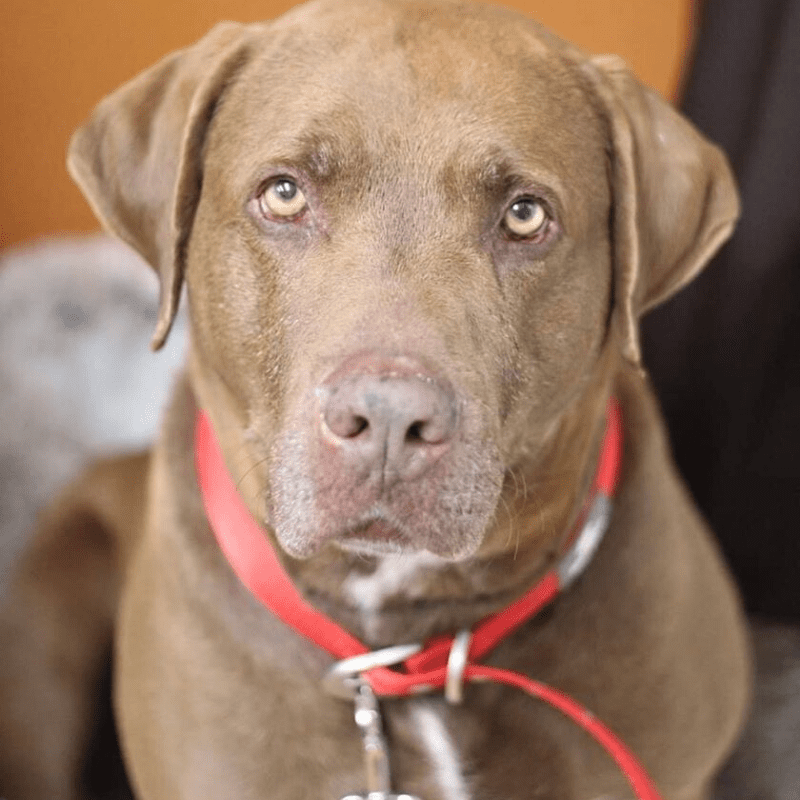 Charlie
Charlie is a 9 year old chocolate lab who came to us Heartworm Positive. He is currently in our foster to adopt program, where he will ultimately be adopted by his foster after treatment isfinished and he is neutered. He will live out the rest of his years comfortable and happy.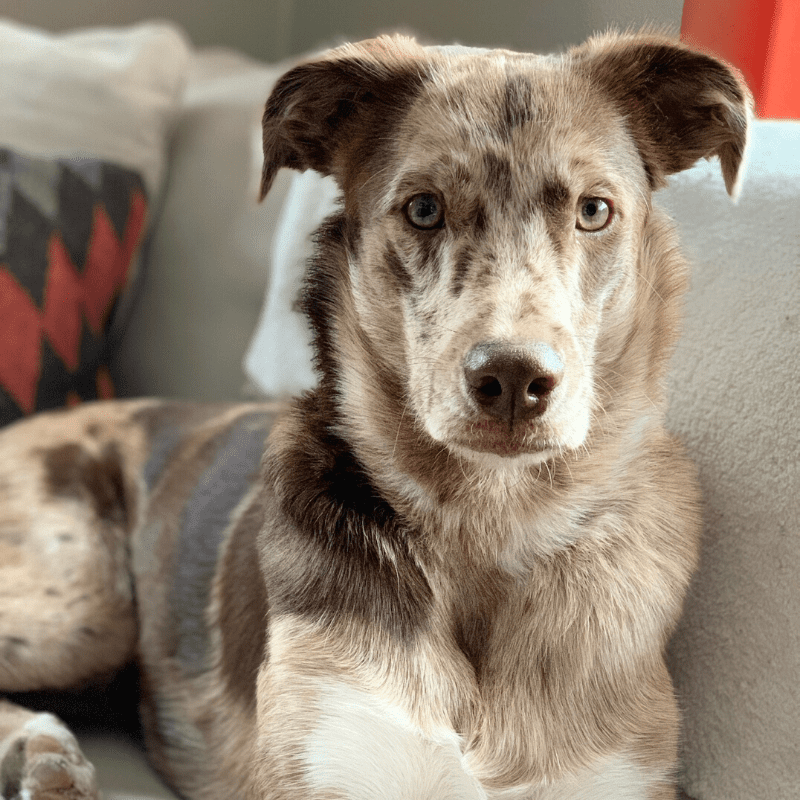 Lincoln
Lincoln was surrendered as a pup along with his littermates to HSBC in 2019. He is a beautiful Australian Shepard/Border Collie mix who was adopted by one of our very own volunteers. He's spunky, energetic, and spoiled. He loves car rides with his mom, chewing, and long walks.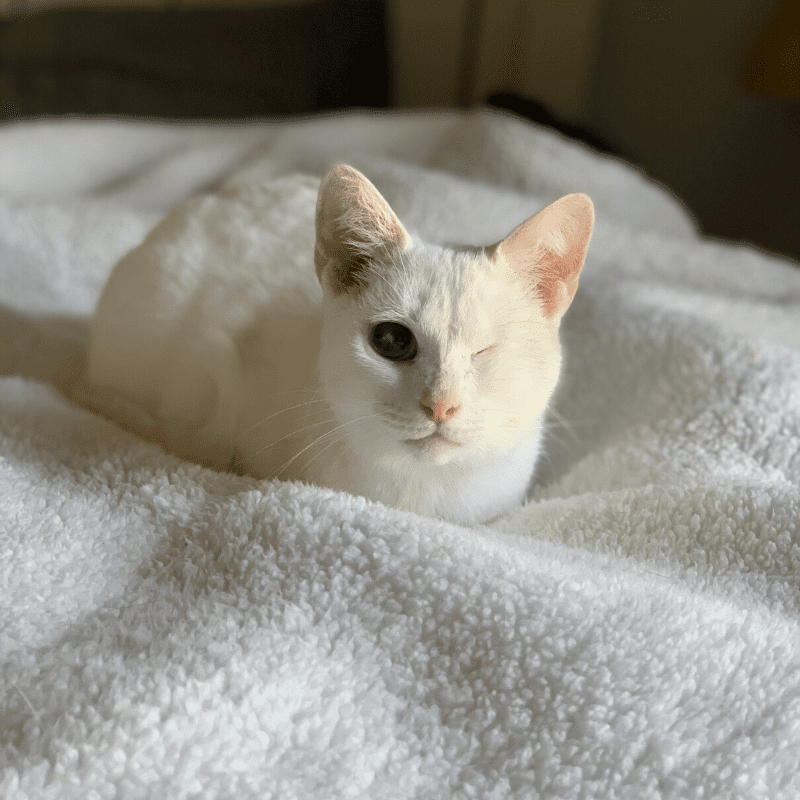 Esther
Esther came to us with a badly infected eye along with Kidney Disease. It was decided that it would be best to remove the eye. After removing her eye, and some hiccups in recovery, she was cleared to be adopted and was almost instantly. This tiny beauty loves to play and is very vocal while doing so. Her favorite thing, though? A lap and a nap.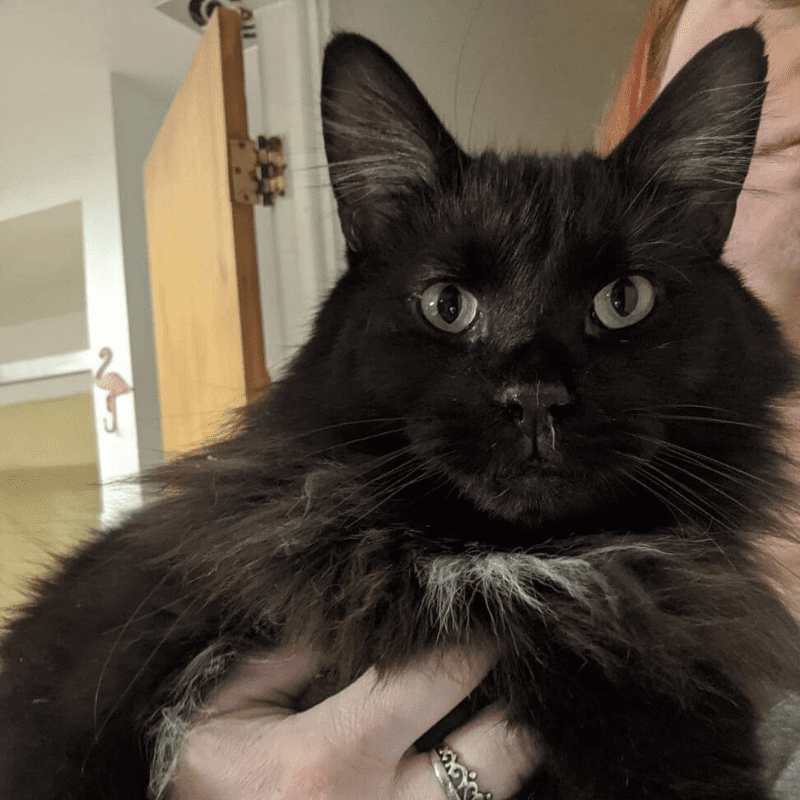 Outlaw
This is Outlaw. Outlaw has a polyp inside of his nose and he will always have a case of the sneezes, but his new mom thinks it is SO worth putting up with in order to have this loving boy in her life. Special needs kitties are so worthy of love.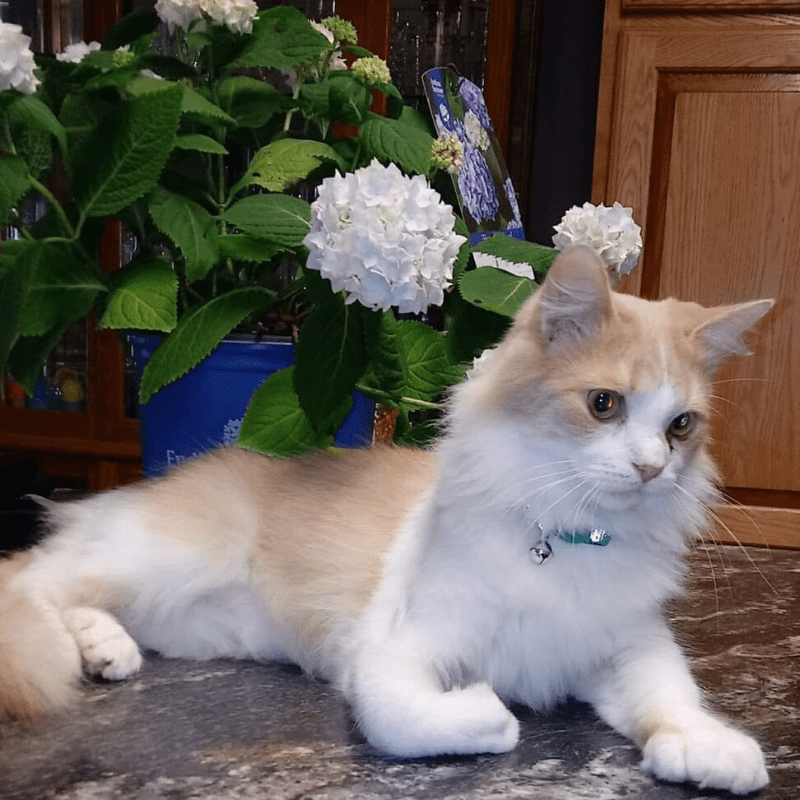 Charger
Charger was brought to us by Arenac County Animal Control after he was found with his face badly beaten. After spending time healing with one of our incredible fosters, he was ready for his forever home. Here, he lives in the lap of luxury and is so very loved.
Come Visit Us
1607 Marquette Ave
Bay City, MI 48706
Mon: Closed                        Tues-Fri: 10am-6pm            Sat: 10am-2pm                 Sun: Closed