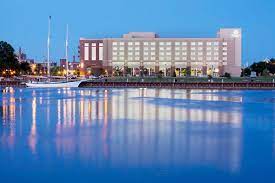 When: October 27th, 2023 Where: The Double Tree One Weononah Park Place Bay City, MI 48708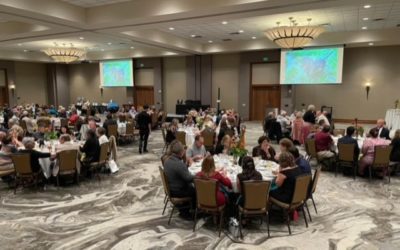 Our Annual Gala Talk about a beautiful event! The 2022 Gala was held at the Double Tree in Bay City! The entire staff was very accommodating, and we had spectacular feedback from our guests! That is why we will hold our 2023 Gala on October 27th at the Double Tree...
Welcome to the Cattery! Here we have a spacious and cozy temporary home for what many people consider to be harder to adopt cats. Its crazy to think that these cuties would be harder to adopt because they are full of love. However, many do have underlying conditions,...