Thank You for Signing Up for Our Newsletter!
You should now, or very shortly have an email from us welcoming you to our quarterly virtual newsletter! If for some reason it didn't make it's way to you, please check your spam filter.
Thank you for your support!
For other ways you can help, please visit our Contribute Page, or consider making a donation using the secure form below.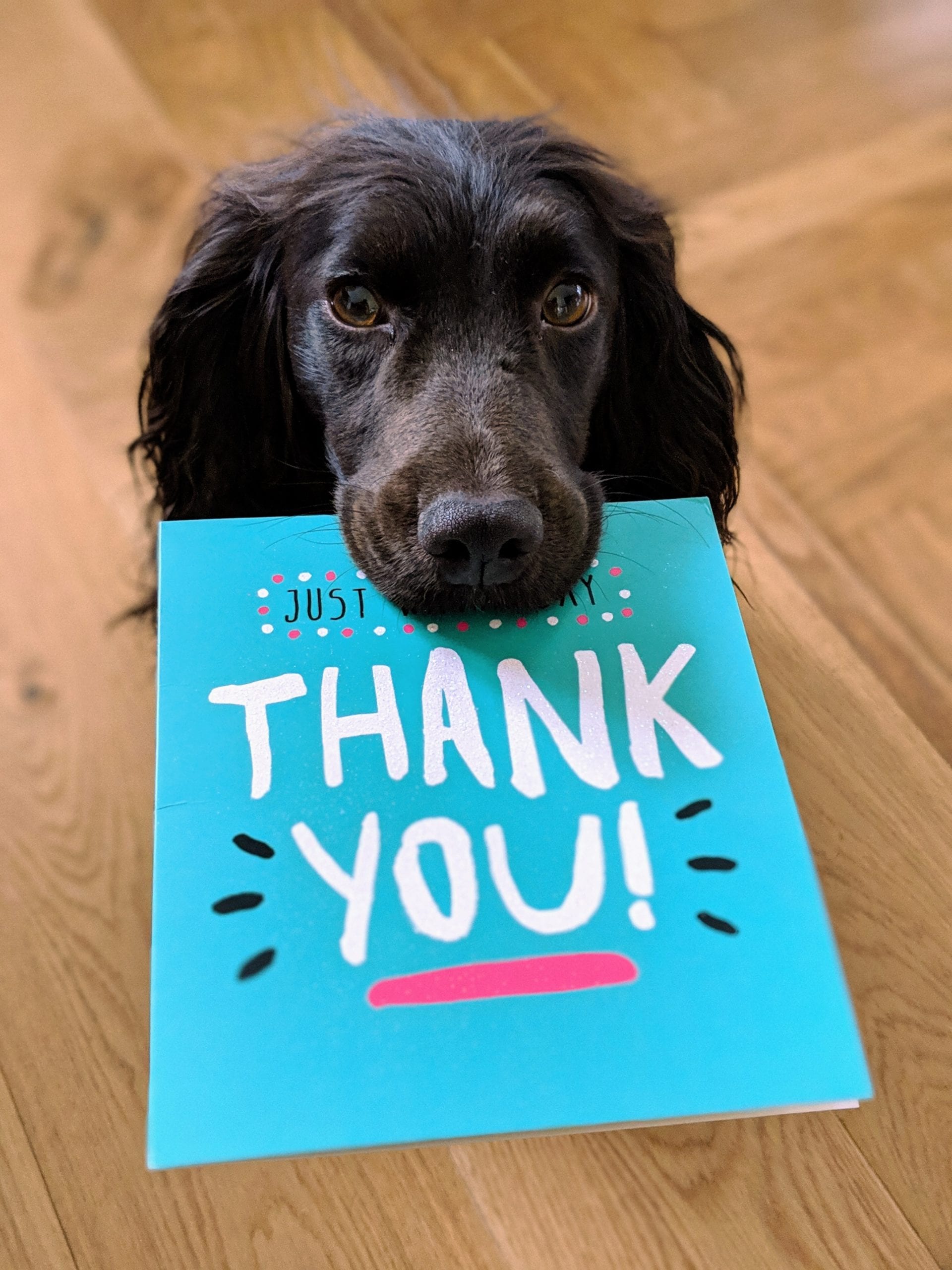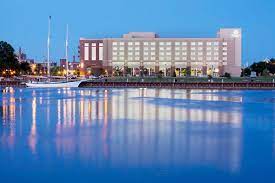 When: October 27th, 2023 Where: The Double Tree One Weononah Park Place Bay City, MI 48708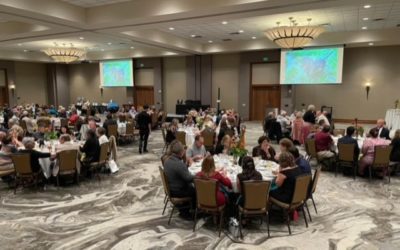 Our Annual Gala Talk about a beautiful event! The 2022 Gala was held at the Double Tree in Bay City! The entire staff was very accommodating, and we had spectacular feedback from our guests! That is why we will hold our 2023 Gala on October 27th at the Double Tree...
Welcome to the Cattery! Here we have a spacious and cozy temporary home for what many people consider to be harder to adopt cats. Its crazy to think that these cuties would be harder to adopt because they are full of love. However, many do have underlying conditions,...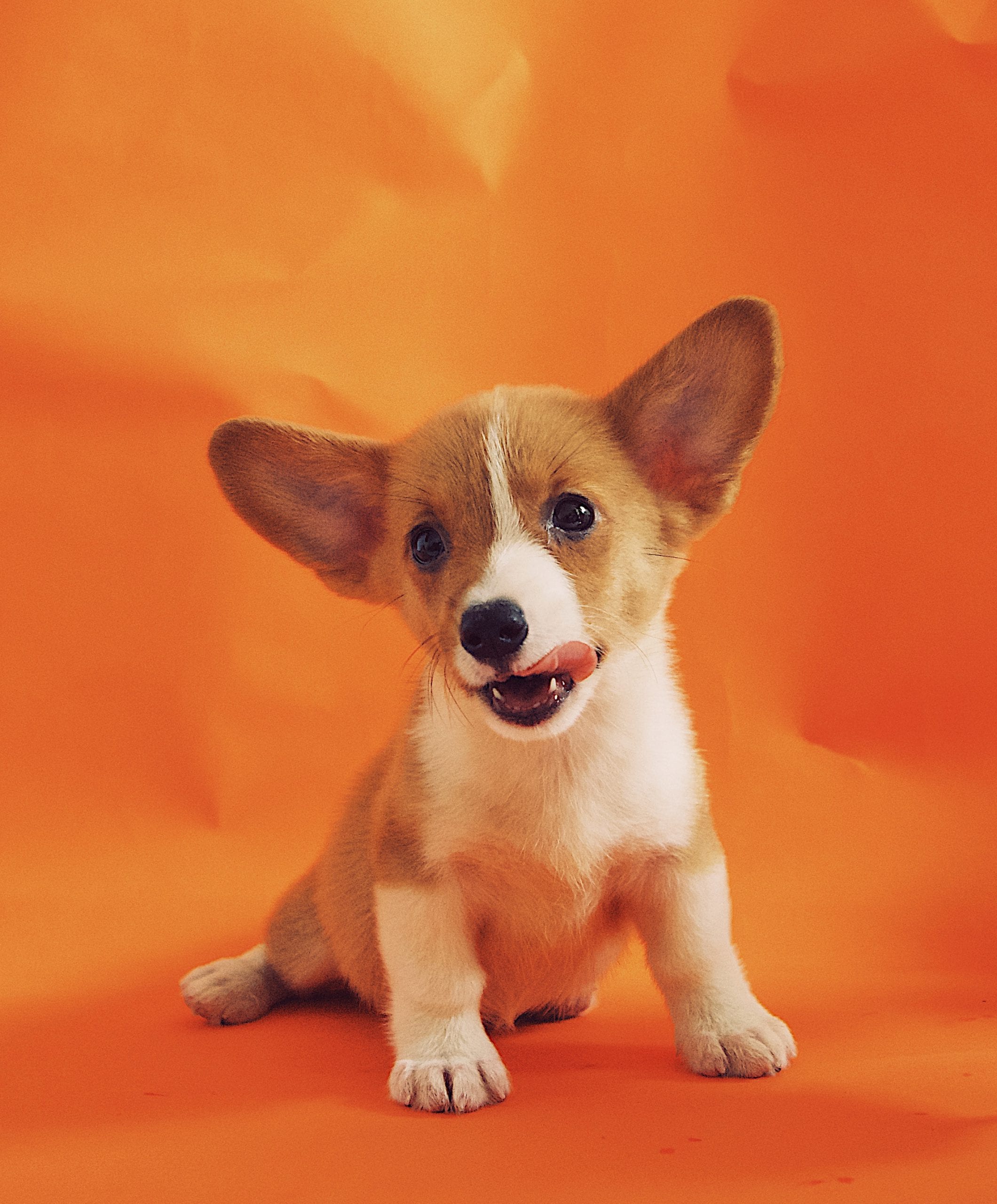 Saving Money!
Our adoption package includes sterilization, medical examination, vaccinations, de-worming, and flea treatment. 
Gain a New Family Member!
Bringing home a socialized, well-cared-for new family member.
Take A Stand Against Animal Cruelty
Taking a stand against cruel and inhumane puppy mills and breeders.
Help Prevent Pet Overpopulation
Doing your part to end the pet overpopulation crisis that leaves millions of animals without homes and proper care each year.
Give a Pet a Second Chance
Giving an animal another shot at having the amazing life they deserve.