Low Cost Spay/ Neuter Information
Low-Cost Spay/Neuter Transport
Sterilizing, or "fixing", your pet is part of being a responsible pet owner. Learn more about the benefits of spaying and neutering. 
The Humane Society of Bay County is a pick up and drop off location for All About Animals Rescue. We are partnered with AAAR to offer low cost spay and neuter to Bay County and the surrounding communities!
Cat spay/neuter cost- $40 
Dog spay/neuter cost- $120
To schedule an appointment for low cost spay and neuter, please contact All About Animals Rescue. 
Address: 507 W Atherton Rd, Flint, MI 48507
Phone: 810-780-4978
Website: Request appointment online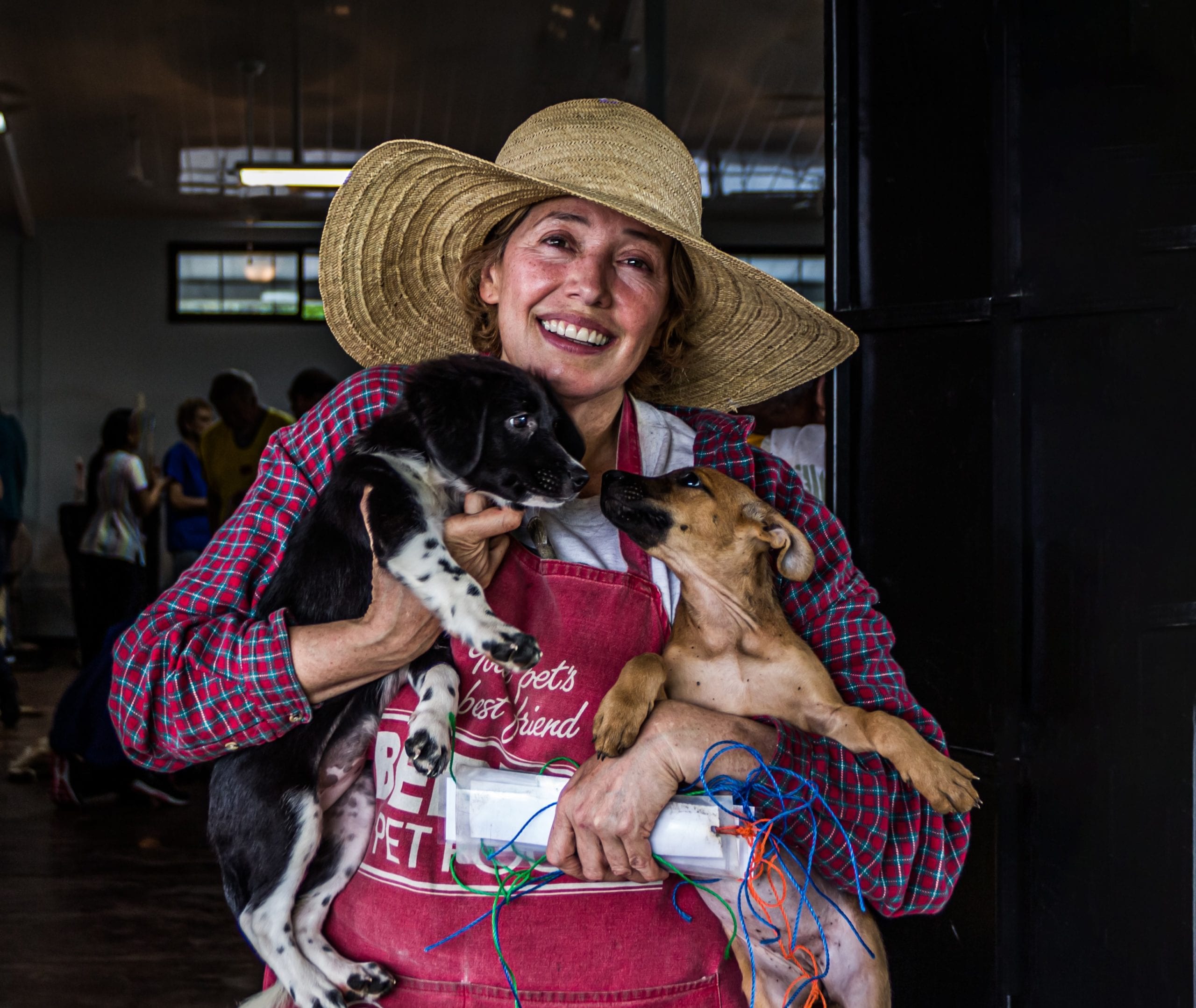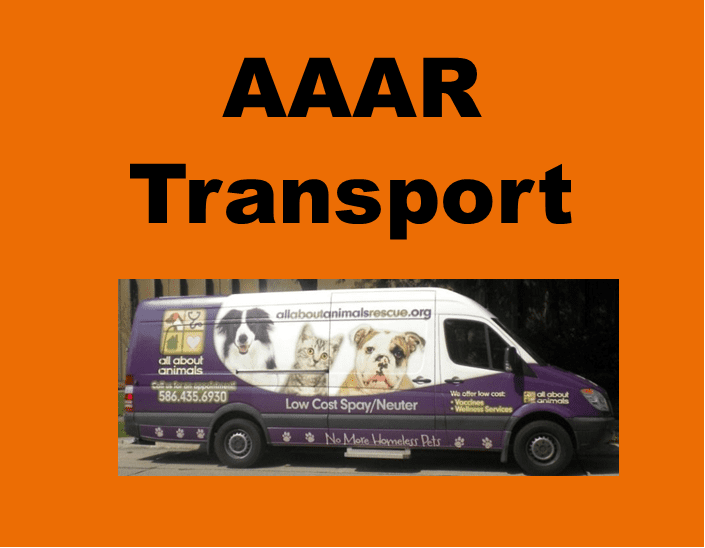 *When you call to make an appointment ask about the Bay City Transport!*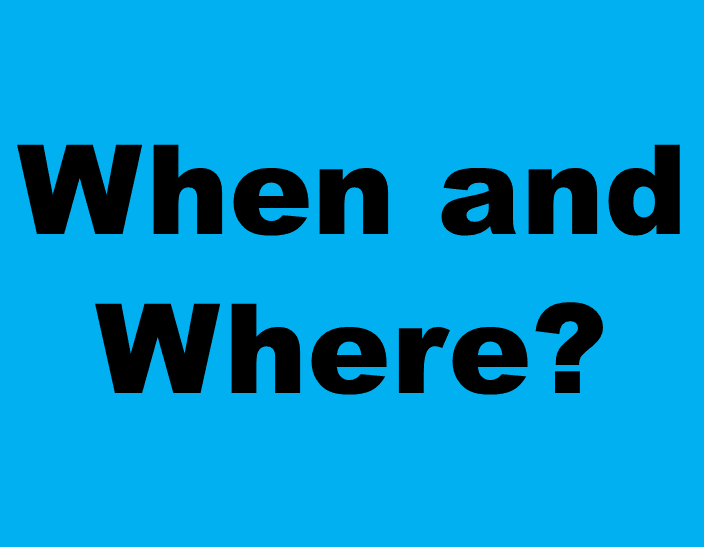 *Transport Drop off is at HSBC located at:     1607 Marquette Ave. Bay City, MI 48706.
*Transport arrives at 7am on Wednesdays. Plan to come early so you do not miss the van!
*On Thursday you will come to pick up your pet between 9am &11am. Exact times will be given at the time you drop off your pet.
*Times are subject to change. AAAR will communicate this information to you when you make your appointment.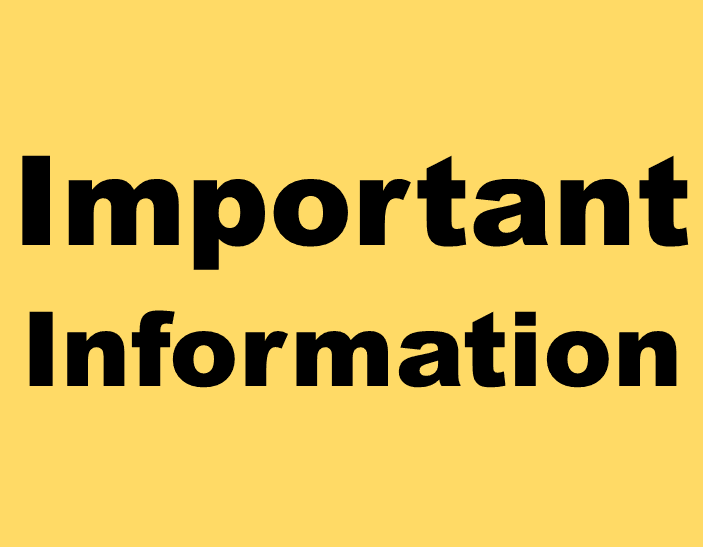 * Once you arrive please park behind the building and wait in your car until the transport van arrives. Your pet will immediatly be loaded on the transport van when it arrives.
* Each cat must be in their own carrier! Multiple cats in one carrier or no carrier will be denied transport.
*Appointments are required! It is your responsibilty to call AAAR and make an appointment. If you have not made your appointment and scheduled your transport prior to arriving you will not be allowed on the transport.
Does your Bay County Veterinarian's Office offer reduced rates? Let us know so we can share!